Adult Martial Arts in El Cajon
Get Physically And Mentally Fit at Aspire Martial Arts!
At Aspire Martial Arts we believe it's never too late to get started on your martial arts journey. So, whether you are looking for a fun way to stay fit, a means to improve your mental focus and self-discipline, or increase your confidence that you could defend yourself in case of emergency, our Adult Martial Arts training is what you are looking for.
Enroll in our Black Belt Club to work your way through the ranks or join our Leadership program to develop not just your physical abilities but also the mental and social skills to make a positive impact in the El Cajon community and beyond!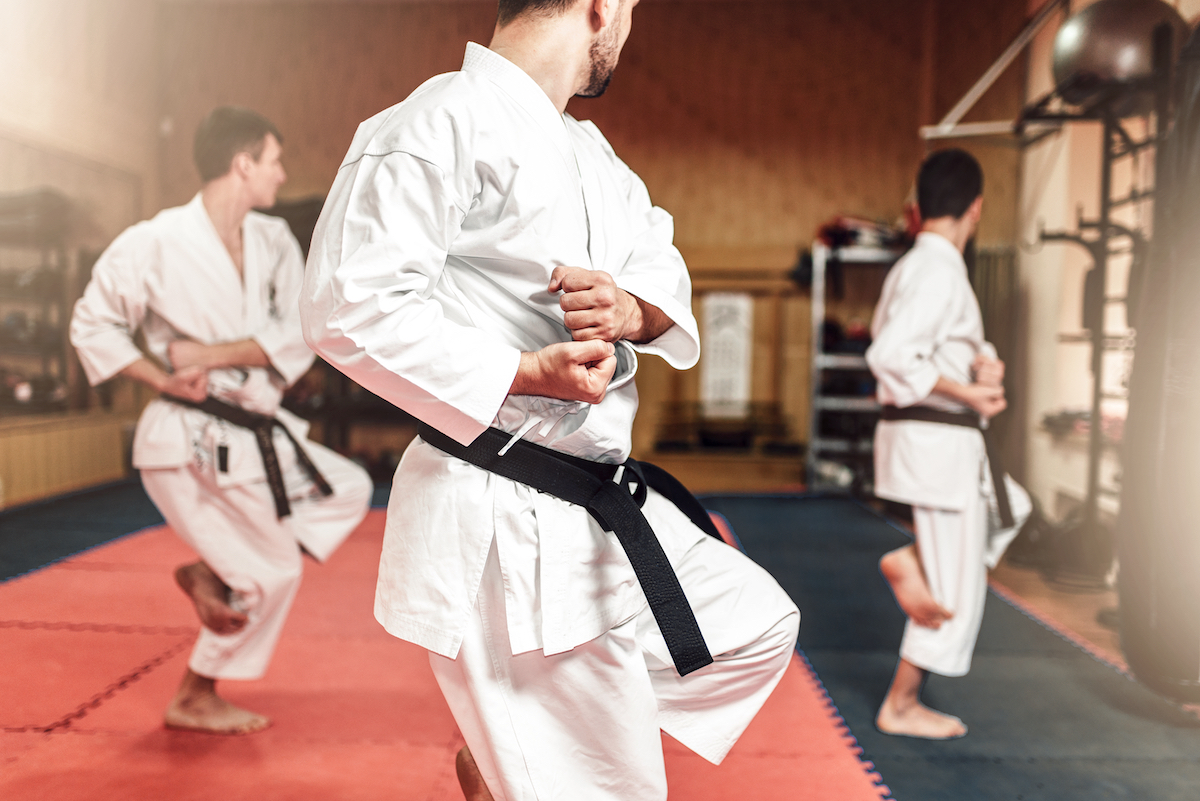 The Benefits Of Taekwondo Aren't Just Physical
Through the Black Belt Club & Leadership programs at Aspire Martial Arts you will of course develop physical skills as you train in the Korean tradition of Taekwondo. You'll learn Forms Patterns, Self-Defense, and even basic Weapons Training. But more than that you can count on our programs to:
Improve your focus
Increase your energy
Lower your stress
Grow your community
No matter what your goals are, our team at Aspire Martial Arts is here to help men and women across the El Cajon area become the best they can be.
Start Your Taekwondo Journey With Us in El Cajon!
Aspire Martial Arts is proud to offer Adults in El Cajon, La Mesa, and Spring Valley a place to stay fit, both physically and mentally. If your interested in learning more about how you can take the first step on your Adult Martial Arts journey, take a moment to fill out the contact form below.